About Us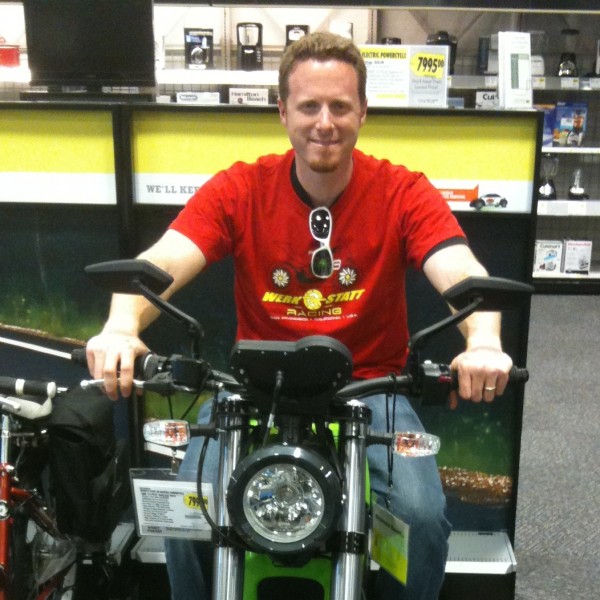 Find Me on twitter and Google+.
Electrification of powersports has been slowly gaining momentum over the last few decades. Today it is happening faster than most realize. For the last year I have been digging up whatever information I can find and posting it on Electric Motorcycle Forum along with other owners, builders, industry reps and enthusiasts.Plug Bike will build on that effort and share the latest electric news and some of opinions and observations.
As Michael Czysz said, "Electric is magical" but it will not address every issue motorcyclists face.I'll try to keep up with the against electric as well.
Please comment often and let me know what you think.Enjoy!