First Look At 2010 Team Agni TT Zero Bike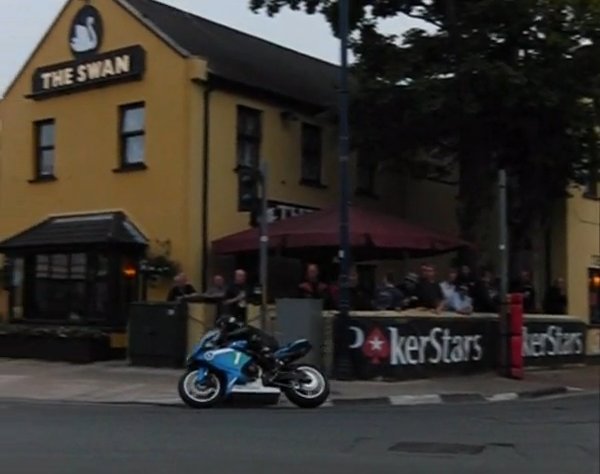 Amadeus Photography came through again with the first view of the 2010 Team Agni bike which Rob Barber rode to the fastest qualifying time in the first practice session yesterday.
Below is a video of the three bikes that did the practice session. Team Agni, SERT and MotoCzysz. Ten teams will race in the final this Wednesday including (I heard) an electric scooter.