KTM Freeride Prototypes To Be Unveiled In Tokyo – UPDATED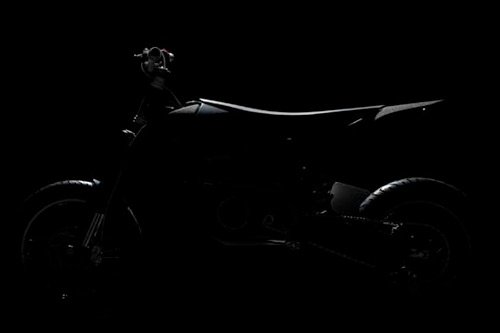 KTM announced it will unveil two zero emissions prototype motorcycles at the 2010 Tokyo Motorcycle Show Tokyo Motor Show in 10 days. In 2009 we saw an electric motorcross prototype that was said to be planned for 2010 but production was pushed. Looking at the picture it seems there will be a model set up for the street as well. It sounds like we will hear more on March 26th, stay tuned.
See the full KTM announcement after the break.
The Zero Emission Motorbike from KTM.


The KTM FREERIDE at the Tokia Motorcycle Show 2010. Starting on March 26th, exclusively on www.ktm.com!
Under the title "Freeride" KTM will present two near-series prototypes at the 2010 Tokyo Motorcycle Show, which in one year's time will transfer the "Ready to Race" sporting spirit of the brand into a series model fit for the 21st century.

With its first zero emission motorcycle, the world's leading producer of offroad motorcycles has developed an electrically driven sports motorcycle that proves that riding fun and environmental sustainability need not be in conflict with one another.
Thanks for the tip Peter!
UPDATE:
Peter sent me some enhanced pics of the two bikes…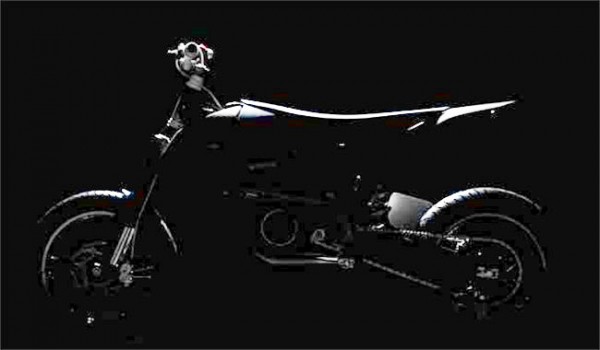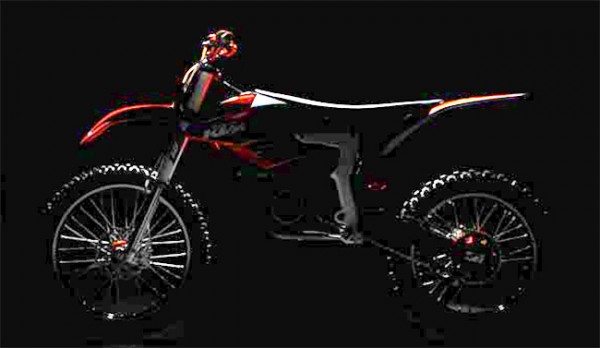 Source: KTM Picture Source: Clean MPG