Mission Begins Search For New CEO, Sets New Launch Date And Plans A New Model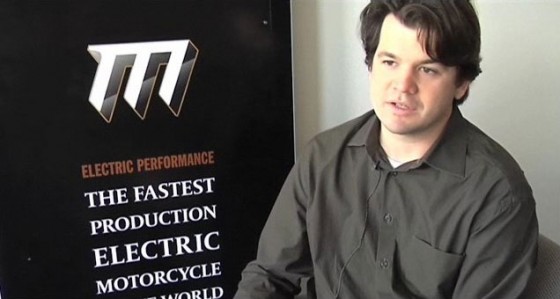 The speed at which teams prepared electric race motorcycles for the 2009 TTXGP brought great hope that electric motorcycles could be taken from design to showroom with lightning speed. It turns out it's not quite that easy. The intricacies of making an electric motorcycle refined, reliable and legal takes a lot longer than the 6 months some teams took to get a bike to the TTXGP starting line. Adding a recession to the mix does not help matters. These are some of the factors Mission Motors Interim CEO Jit Bhattacharya cited when telling Asphalt & Rubber the Mission One launch will be delayed from late 2010 until the second quarter of 2011.
The delay was announced as Mission Motors founding CEO Forest North ended a great run as CEO. Forest led the effort to commercialize the first high profile electric superbike through its ground breaking design, Isle Of Man debut and setting a production electric motorcycle land speed record at the Bonneville Salt Flats. He told warned the powersports world "electrification is coming" and he helped make its arrival look cool.
Honestly I sometimes forgot Mission had not sold a single motorcycle which is testament to the strength of the brand Forest help build.  No doubt Mr. North will end up applying his strengths to another company but Mission has begun a search for a leader to transition the company from startup to sustainable business which requires a different skill set.
"Read More" to learn about Missions second model and see a video of Forest North talking about the Mission One.
In the middle of all this restructuring Mission is planning a second model that will come in at a lower price than the Mission One. I'll refer to it as the "Mission Too" since A&R got dibs on "Mission Two". No word on specs of the "Too" but it sounds like it will be less powerful and have a more conventional sportbike design than the Yves Bahar designed Mission One. It will also be interesting to see if Zongshen, the Chinese powersports giant swooning Mission has any influence on the specs and design of the bike. The market for electric in China is said to hold a lot of potential so it seems like a safe bet.